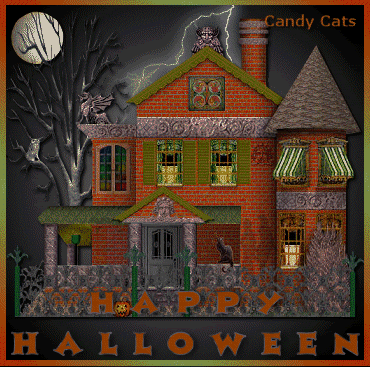 I trust that everyone is celebrating today.
Myself, I'm just back up and moving around, though not at my best. It would seem I've overdone things
[as I tend to do]
trying to get ready for the upcoming writing marathon. Severe fatigue set in Wednesday. Not even a large Tim Horton's, French Vanilla Cappuccino could keep me awake and going. And Thursday--amid a couple loads of laundry--I succumbed.
I've managed to get a little editing and research done in the morning, but by mid afternoon I went to lay on the couch to take a nap. When I woke up about six hours later, still very tired, I called it a day.
Here's where the erratic sleep patterns of fibromyalgia kick in. I've been up now, since about 3:00 this morning, and aside from getting seed out for the birds, feeding my girls and me, I've really only managed to get the laundry going again. I'm so darn tired right now it's difficult to concentrate, and I'm struggling to even get this post finished. The desire to lie down for another nap
[yes, I've already nodded off a few times today],
is so strong, but I worry on not waking up for another half a day.
Pacing. The only way I'm going to make it through November is to pace myself. Keep up with my vitamins, supplements, the right foods, and-- yadda, yadda, yadda. I've also decided I'm not going to beat myself up and/or get frustrated when a day or two comes and I simply need to walk away and take a break. That said, I couldn't help but think, yesterday, I'm wore out and haven't even started yet.
So, though I still need to go to the grocery, I need to tend to myself today and not worry on tomorrow.